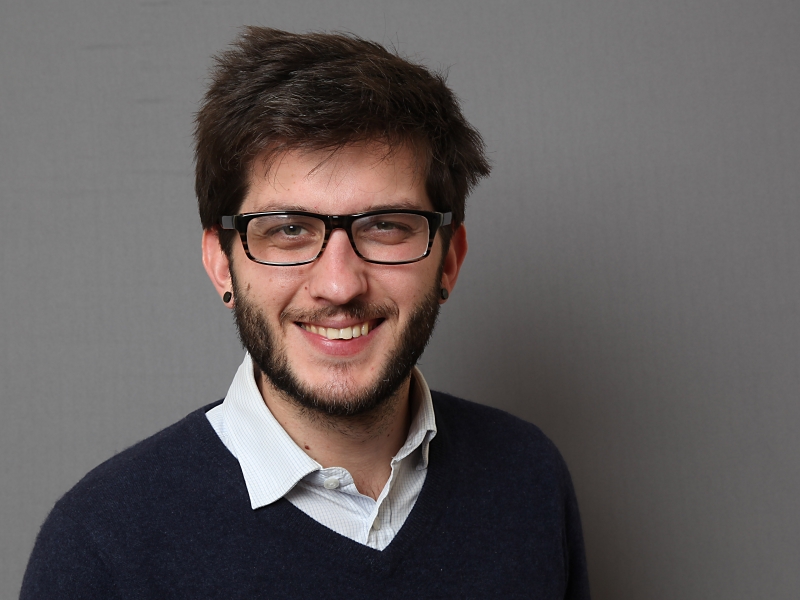 Vincent's first foray into the world of event transport was the London 2012 Games, where he was promoted to the position of Deputy Bus System Manager from the London 2012 graduate programme. On the back of the games, Vincent went on to work with MV Global, working on several events in Europe before taking up a role embedded with First Travel Solutions at Glasgow 2014, as the Media Direct & Dedicated Services Bus System Manager.
After helping to successfully Bus services in Glasgow, Vincent took up an opportunity working with UEFA for Euro 2016 as the Vehicle Access & Parking Permitting Manager, coordinating the vehicular requirements across all venues. More recently, he has spent some time in the middle-east working on several events including the UCI Abu Dhabi Cycling tour and F1 Abu Dhabi in 2016.
Following his part in a successful delivery of bus systems for UEFA Champions League in Cardiff & IAAF/IPC World Athletic/Para Championships in London, by FTS, Vincent joined us on a full time basis, to project and account manage FTS' European operations for easyJet.