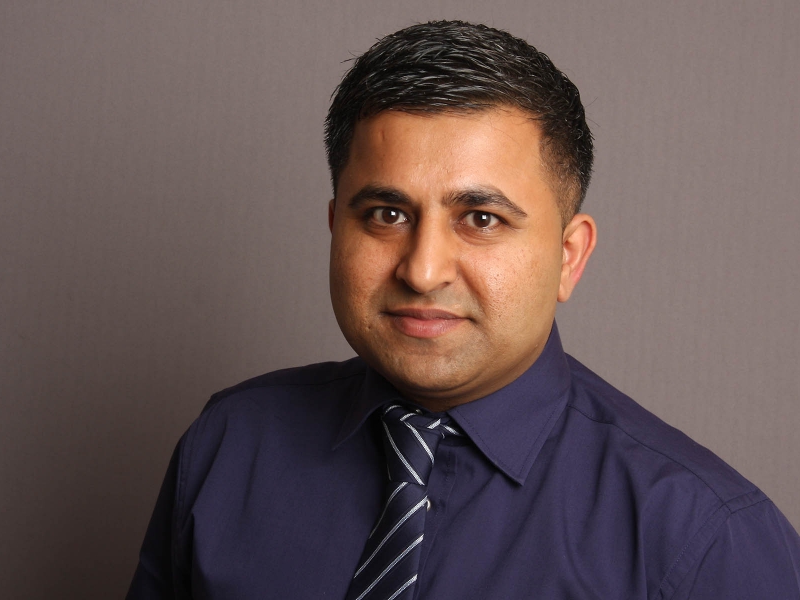 Shahid (Sheddy) has worked in the transport industry for 16 years and has worked for FTS for the past 12. Vast experience has been gained whilst planning, negotiating and delivering major rail replacement engineering operations, developments and infrastructure projects.
Sheddy's analysed and mapped business processes, set goals, critical paths and key milestones and often engages with client teams at all levels. He'll always bring together what's worked well in other areas within FTS to provide the breadth of service required by the client.
He promotes best practice by introducing new systems and procedures to allow the team to provide a more effective and efficient service to customers.