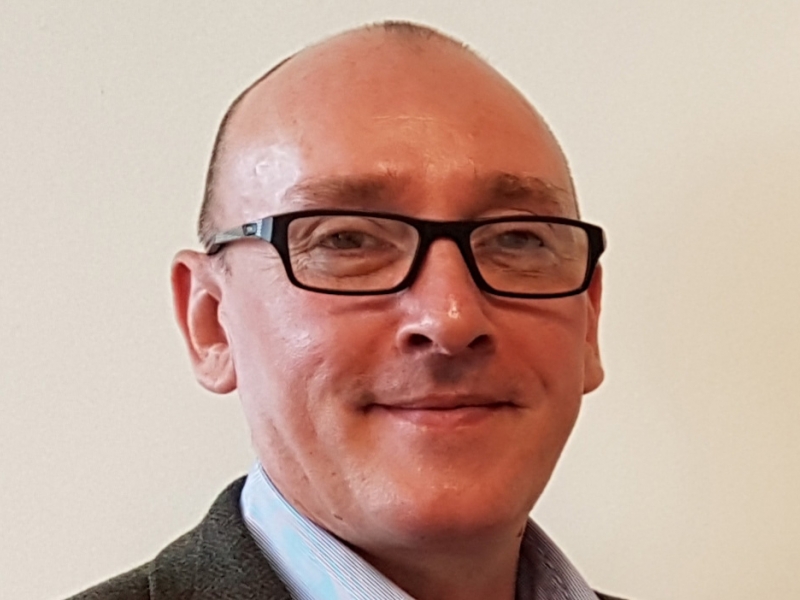 Robert's a ground transport professional with over 25 years management experience within the UK's public and private hire industries. Based within the London Taxi and PHV sectors for many of those years, his knowledge of its legislations and licensing requirements of both operators and drivers is unparalleled. Robert is our in house expert in providing various Taxi operations from VIP to multi car delivery.
Most recently before joining First, Robert was instrumental in the creation of London's Halo PHV Taxi App.
Robert was recruited as Operations Manager for First's easyJet crew and passenger disruption contract. In addition to the procurement, mobilisation and delivery of sub-contracted taxi transport across First's airline contracts, his contribution to the businesses understanding of this transport sector has been invaluable.