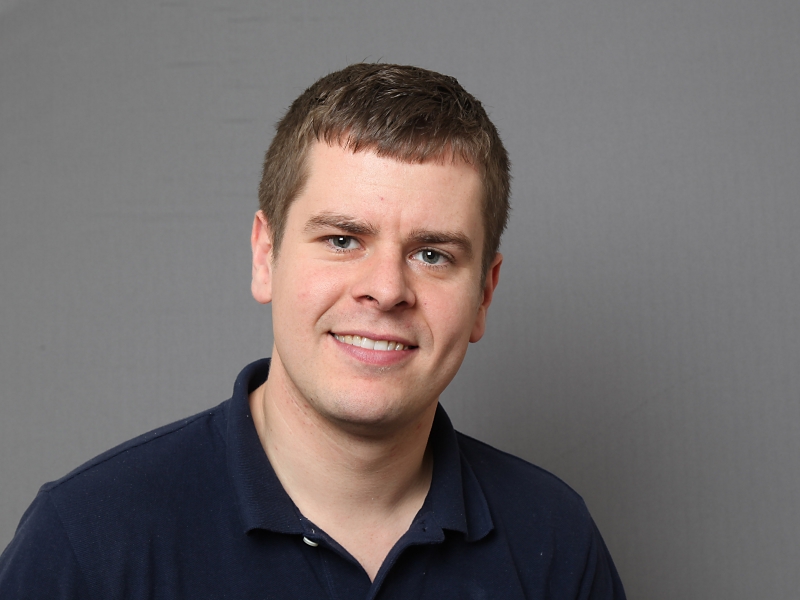 Rob has recently joined the FTS team as we look to strengthen, develop and grow our operational and service delivery experience to be the best that there is.
Delivering a better experience for our client and end user is key to Rob's role as Head of Operations. Rob has had first hand experience in our Games Transport service delivery, working with Transport for London to strategically co-ordinate vehicles during the Olympic Games including responsibility for all mid-games servicing movements.
Rob previously worked at our parent company First where he joined as Graduate Trainee in 2011, Rob went on to become a Senior Manager and was Awarded 'Young Manager of the Year' and CILT recognition. Rob continues his professional development today as he studies for his MBA.
Rob holds a Transport Manager Certificate of Professional Competence and is keen to deliver an efficient and compliant service to you which means you don't need to worry about safety of your transport solution with us.