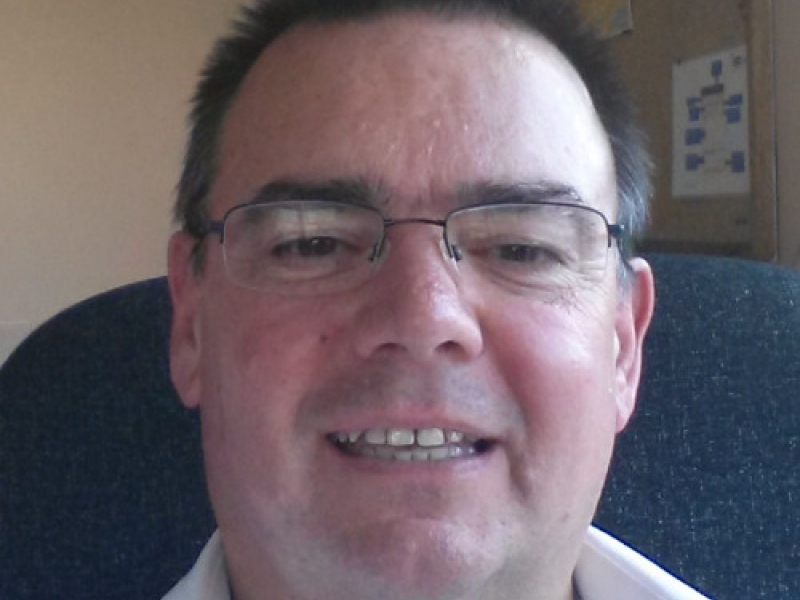 Mel began his career as a mini bus driver in 1988, and has since worked as a Depot Supervisor, Inspector and Area Manager for First Devon & Cornwall, developing his knowledge on the intricacies of planning and delivering responsive and 'fit for purpose' solutions. This experience provides Mel with exposure to all aspects of the passenger transport experience, which means he completely understands the practicalities of what it takes to deliver a great service to our clients at FTS.

Currently a member of the senior operations team that delivers rail replacement services at First Travel Solutions, providing business continuity for rail companies dealing with service disruption challenges. Mel's responsibility is to plan, deliver and co-ordinate all on the ground operations to ensure a safe and seamless passenger transport replacement experience.

Mel has worked on the Boardmasters event in Cornwall, a 24-hour operation, transporting over 50,000 festival goers between campsites and event venues, via a continuous shuttle service. A huge logistical challenge. focused on creating the best festival transport experience throughout the event programme. FTS are operating this service for the 3rd year running.