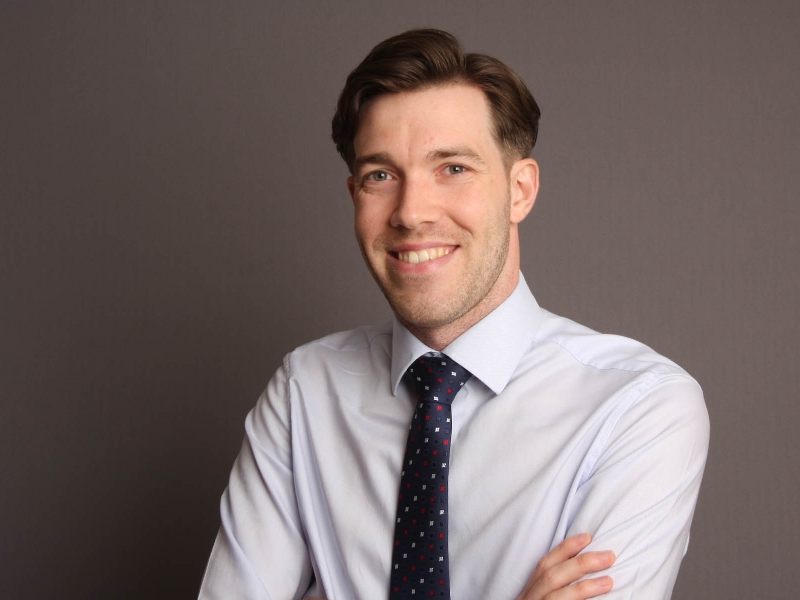 Chris has been with FirstGroup since 2015. New to the Transport industry, Chris brings 12 years of experience in project management and operational delivery related to roles from a variety of industries.
An ambitious manager who has experience of working to high standards whilst continuously striving for improvement. Chris always wants to be actively involved in all aspects of the project life-cycle, delivering high value projects in and across various industries.
Chris's knowledge and experience with various industries make him a valuable asset that brings experience in the planning and practical implementation of projects.