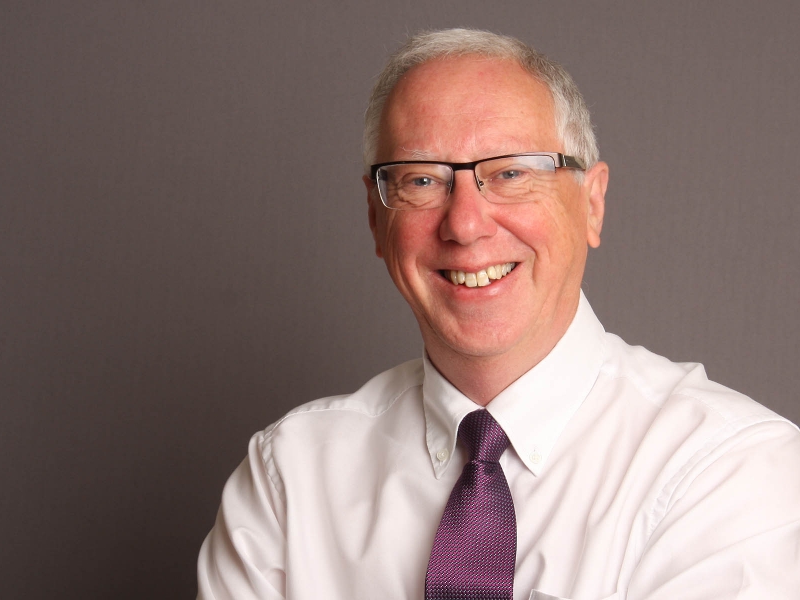 Allan's got over 45 years experience in bus, coach and travel operations having started from school as a management trainee to part owning a coach business to then owning his own business travel agency.
In recent years he's been involved in management transport projects for large events including the Beijing Olympics in 2008, the spectator bus and coach transport programme for the London 2012 Olympic and Paralympic games, the hospitality coach programme for the Glasgow 2014 Commonwealth Games and most recently the spectator bus systems for the Pan American Games 2015 in Toronto.
Allan's an independent consultant for FTS developing business in the corporate and events sector.