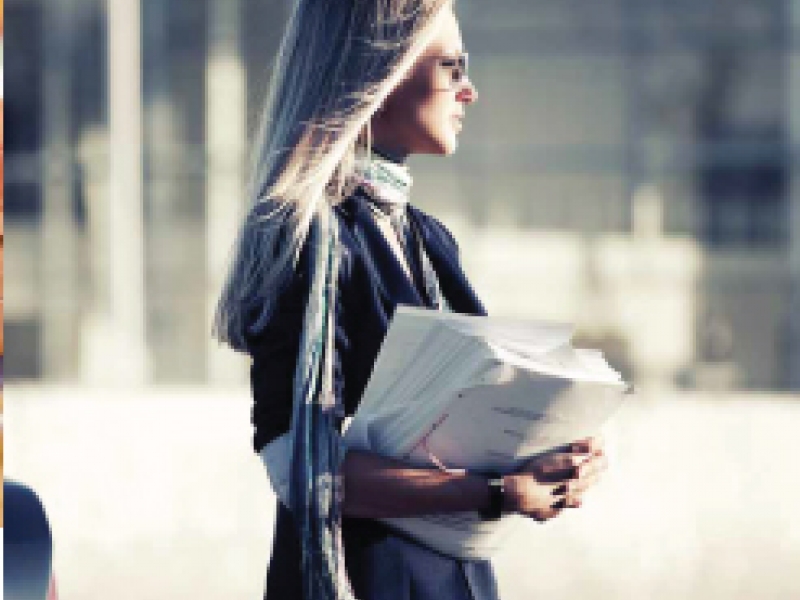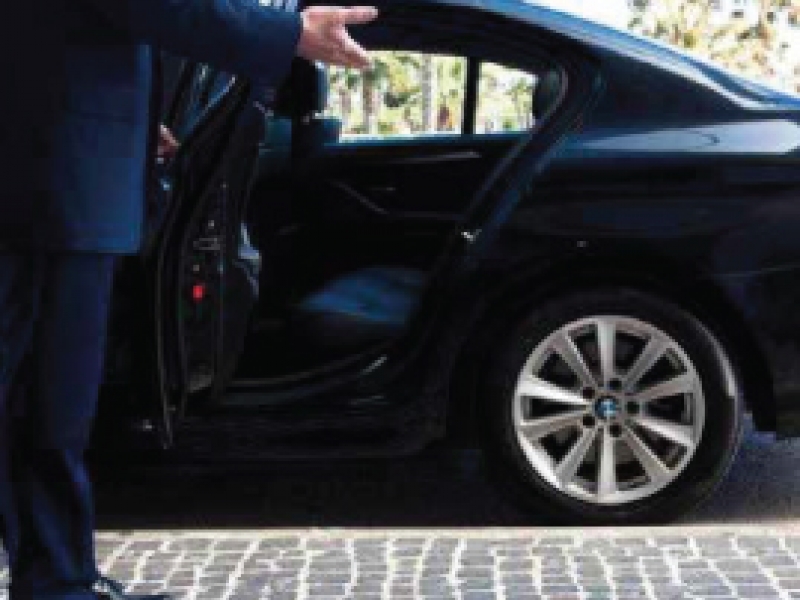 8,000 passenger journeys every year
UK-wide business transport of all kinds
Outsourcing giant Capita depends on the experts to ensure staff and clients get safely and smoothly to business destinations.
The Challenge
As the UK's leading provider of business management and support services, Capita has frequent and varied requirements for staff training and client conferences.
Many events are held in remote areas, to ensure participants are able to step back from daily business. This means there is a frequent requirement for transfer from airports and rail stations.
Ensuring smooth transport to and from these locations is critical to avoid lost staff time and provide a good impression to clients.
The Solution
Capita's travel and accommodation business, BSI, uses First Travel Solutions to meet Capita's needs – adding up to around 8,000 passenger journeys per year.
Drawing on our unrivalled network of trusted providers, we supply Capita's transport across the UK, from taxis to long-distance coaches.
All operations are overseen by our 24-hour control centre, which is equipped to respond to urgent requirements or last-minute schedule changes.
The Result
Capita know they can depend on high quality transport and drivers to meet their business needs, even at short notice.
Downloads